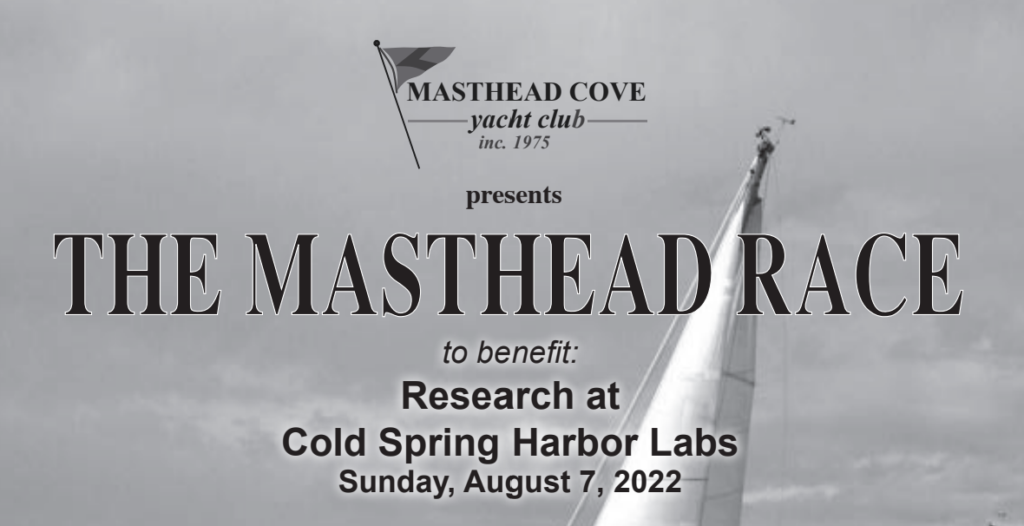 Cast off the mooring lines & haul up the anchor for the Masthead Race!
Let's make it a good one!
No PHRF certificate needed.
PHRF Spinnaker and Non-spinnaker
Starting area in Huntington Bay, no more than 1 mile north of Nun 6
First Warning Signal at 1100
Qualifier for the North Sails Long Island Sound Championship
Trophies will be awarded in each division at the party.
The party will be held at Wyncote Yacht Club from 2 PM to 6 PM. Whether you race or not this is a great way to support Masthead and research at the Cold Spring Harbor Laboratories. There will be food, drink, raffles, great friends and fun for all.
Race Entry Fee: $60 Donation
Payable to Masthead Cove Yacht Club
Any questions, contact MCYC Fleet Racing Captain,